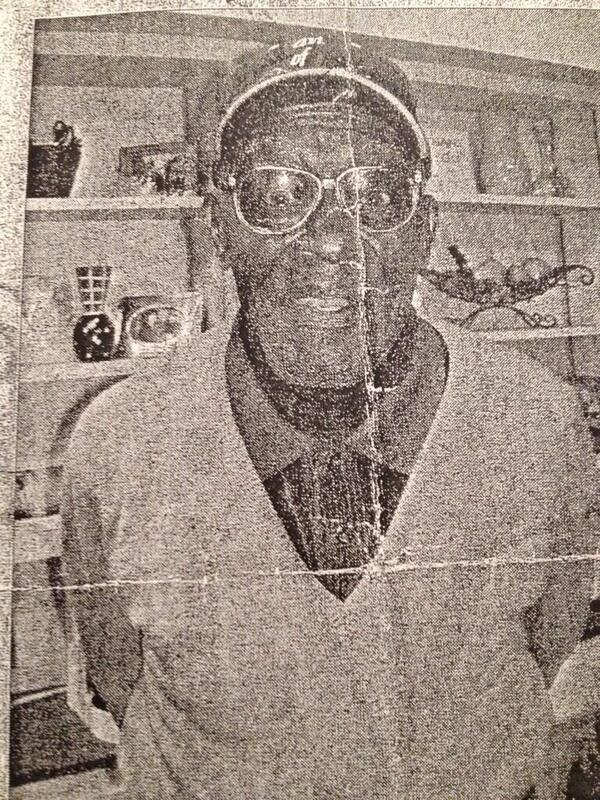 SWAT team kills 107-year-old Arkansas man in shootout
CBS NEWS

/
September 8, 2013, 7:07 AM
A 107-year-old man was killed during a shootout with members of an Arkansas SWAT team Saturday evening.
Upon arrival, police found an "Aggravated Assault" against two people had occurred. The 107-year-old, Monroe Isadore, pointed his gun at the policemen who responded and at some point
barricaded himself inside a bedroom
, according to CNN.
Police say that when they approached the bedroom where Isadore was hiding and announced their presence, he shot at them. Backup was called in, as well as a SWAT team, and further negotiations failed to get Isadore to turn himself in, according to police.
A small camera determined Isadore was armed with a handgun inside the bedroom.
Then, the police statement claims: "S.W.A.T. inserted gas into the room, after it was evident negotiations were unsuccessful, in hopes Isadore would surrender peacefully. When the gas was inserted into the room, Isadore fired rounds at the S.W.A.T. officers that had inserted the gas from outside a bedroom window.
"Shortly afterwards, a S.W.A.T. entry team, inside the residence, breached the door to the bedroom and threw a distraction device into the bedroom. Isadore then began to fire on the entry team and the entry team engaged Isadore, killing him."